9/4/2020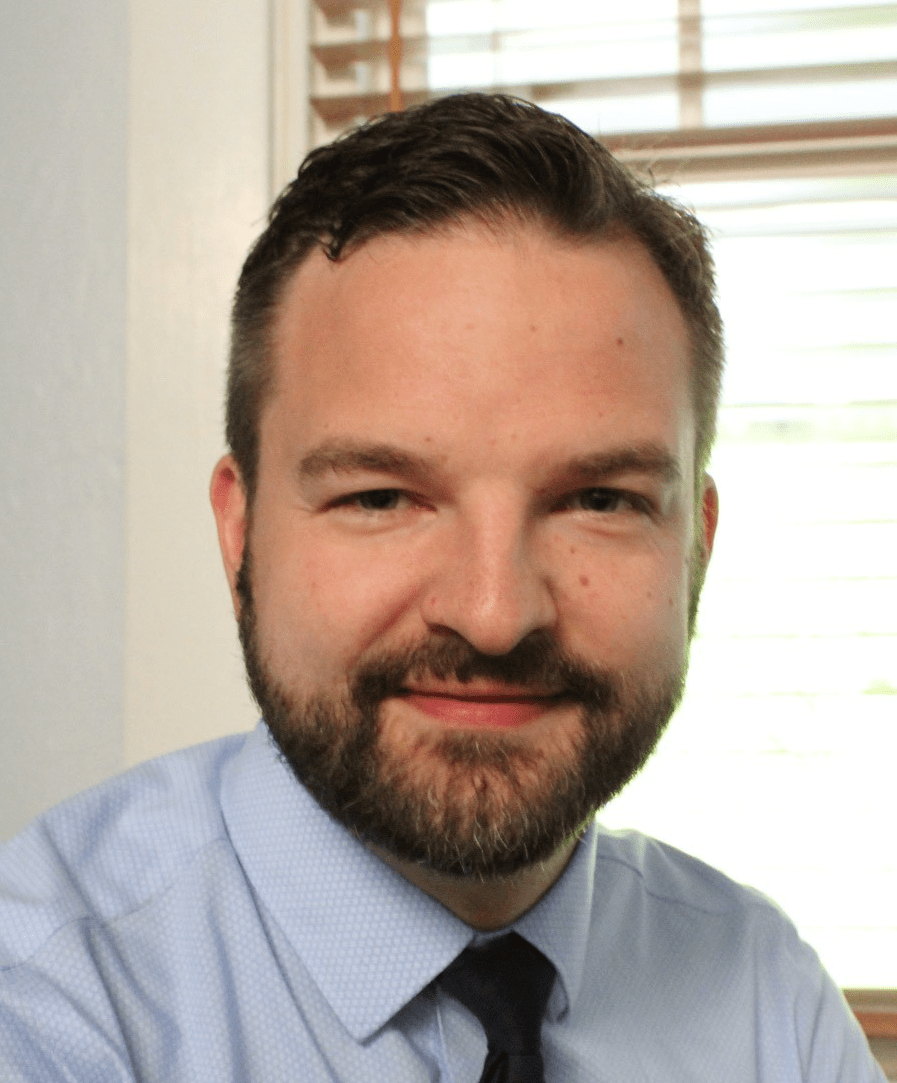 PITTSBURGH – Hillman investigator, Greg Delgoffe, PhD, associate professor of immunology at Pitt, was recognized this month with the Cancer Research Institute (CRI) Lloyd J. Old STAR Program grant in Cancer Immunology. This award is presented in honor of Dr. Lloyd J. Old, the founding scientific and medical director of the CRI, who is recognized as the founder of modern tumor immunology and a pioneer leader in the field of cancer immunotherapy.
The award recognizes researchers conducting exceptionally innovative research in cancer immunology that shows potential to extensively impact the field of cancer.
Delgoffe is focused on understanding how cancer and immune cells interact and the specific metabolic pathways supporting the survival of deleterious immune cells within tumors, with the aim of establishing metabolic reprogramming strategies to eliminate these cells. In particular, he and his research team are exploring ways to rebalance the resource-starved local tumor environment, which would support healthy immunity and reinvigorate immune responses to cancer.
"This grant provides the resources for us to deeply understand the strange world that we call the tumor microenvironment, this altered tissue that is part normal, part malignant, and part immune, that has been shaped by the activity of cancer cells," said Delgoffe. "I'm absolutely honored to receive this support and look forward to the next five years of learning how to reinvigorate immune responses to cancer."
Delgoffe is also member of the Tumor Microenvironment Center at Hillman and serves on the Advisory Board of the UPMC Immune Transplant and Therapy Center.
---
For Journalists
Arvind Suresh
412-647-9966
Director of Communications
suresha2@upmc.edu